---
Ready for more customers, sales & revenue?
Are you ready for more customers, sales, revenue? Are you ready to get your business in front of more people? One powerful way to get more people to find your business, more customers, more sales, and to generate more revenue is by being Search Engine Optimized. And this happens to be our zone of genius.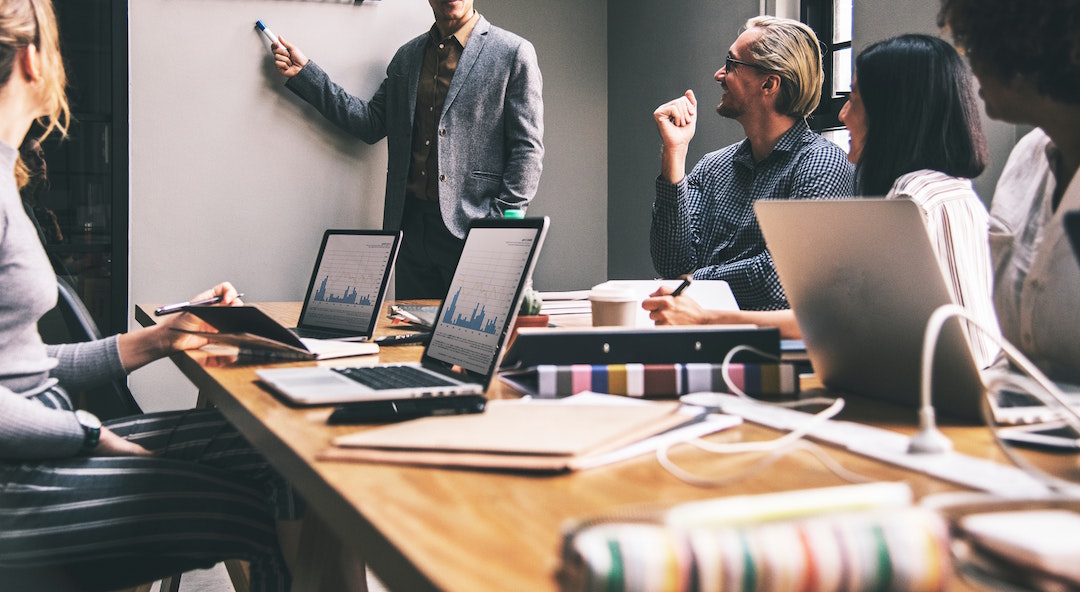 Result Driven Services
Our result driven SEO services are custom strategies developed by our in-house team of SEO experts, tailored to provide the best results for each client. Our strategies have successfully increased traffic, leads, and sales for our clients and can do the same for your business as well. Plus, and a very big plus, we are currently offering a free website when you engage in our SEO service. This ensures we get the best results possible!
Let's talk about the results you want to see in your business.
Use
G

o

o

g

l

e

To Help Your Customers Find You
Google is the #1 used Search Engine, grabbing 93% of Total Search Traffic and 96% of Mobile Search Traffic, and has 3.5 Billion users per day!
Really those statistics alone shed some light on the power of Google. You begin to understand why having your business properly appear in those results is so powerful. Search Engine Optimization (SEO) is all about developing tactics (optimizing your website is one) to "rank" or show up in Google's search results– so that a percentage of those 3.5 billion users find your business.
Get Search Engine Optimized & Get a Free Website!
A Website is a digital asset that plays a huge role in overall SEO performance, user experience and the amount of people that inquire about your services after finding your website.
A website is a very important and foundational piece of marketing for SEO and paid advertising. We've found that over 80% of business owners that contact us to handle their SEO have a poorly performing website….and the majority do not even realize it.
Without a proper foundation, we cannot do our job in the most effective manner. So we decided to take control of this very important variable, by giving new clients a FREE top of the line website to aid in their SEO performance.
---
We've created a win, win situation for everyone.
For new clients that engage in our SEO service we are offering a free new Website as part of our package.
This is not some cheap website either. It is a WordPress (Genesis Framework) website that we typically charge $4000 for. We are offering it for free as part of our result driven SEO service so that we can drive better results, faster!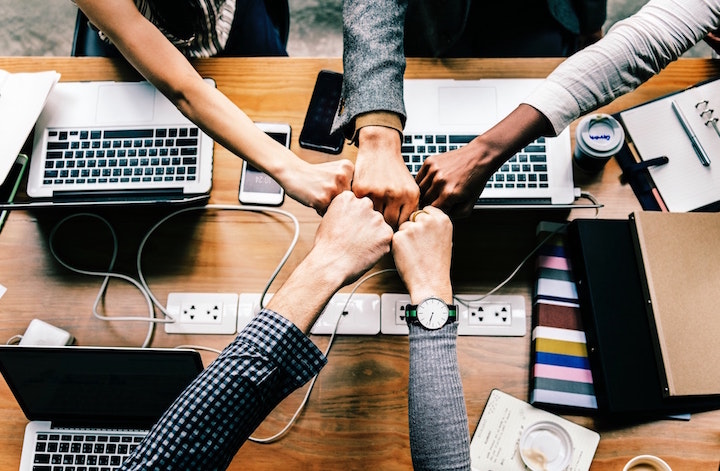 Don't Take Our Word For It
What Our Clients Have To Say…
---
Rick S.
SS Customs
"A great digital marketing agency for any business looking to generate more online leads and expand their operations.
I sincerely recommend Josh and everyone at Optemyz."
Austin Smith
#201 Wrap
"Excellent ROI with professional, and diligent staff! Thank you Optemyz for your help with our ventures!"
Kevin Davis
Arizona Barn Doors
"Optemyz Solutions goes above and beyond. Without them our business would not have grown to where we are now."
SEO plays a big role in the amount of leads and monthly revenue that our clients generate.
Which is why we take our services seriously and the results that they generate. The digital marketing industry is littered with people masquerading around as experts, but few have the experience and know how to drive meaningful results.
SEO Is Constantly Getting More Competitive
This is another reason why we want to control & optimize as many factors as we possibly can, and your website is by far one of the biggest contributors to your overall SEO performance and the results that are achieved.
If you are looking for a company with a proven track record, and that cares about the results that each client is after, then let's talk.
Get The Most Out Of Your Marketing Efforts
If you invest in SEO with a poor website, achieving results will take a lot longer, be less than optimal, or just not happen at all. In the event that people do find you, it's very easy to lose customers that visit your website with a less than optimal site. If they leave quickly (Bounce Rate), this can negatively impact your overall SEO performance as well. It's seriously a vicious cycle!
So again, we are eliminating the one variable that can prove to be a big limiting factor, and offering a complimentary WordPress Website with our monthly SEO service.
If you are really ready to position your business for the success it deserves, then schedule a call with us. We'd love to learn more and see if our team is a good fit to help you reach your goals.